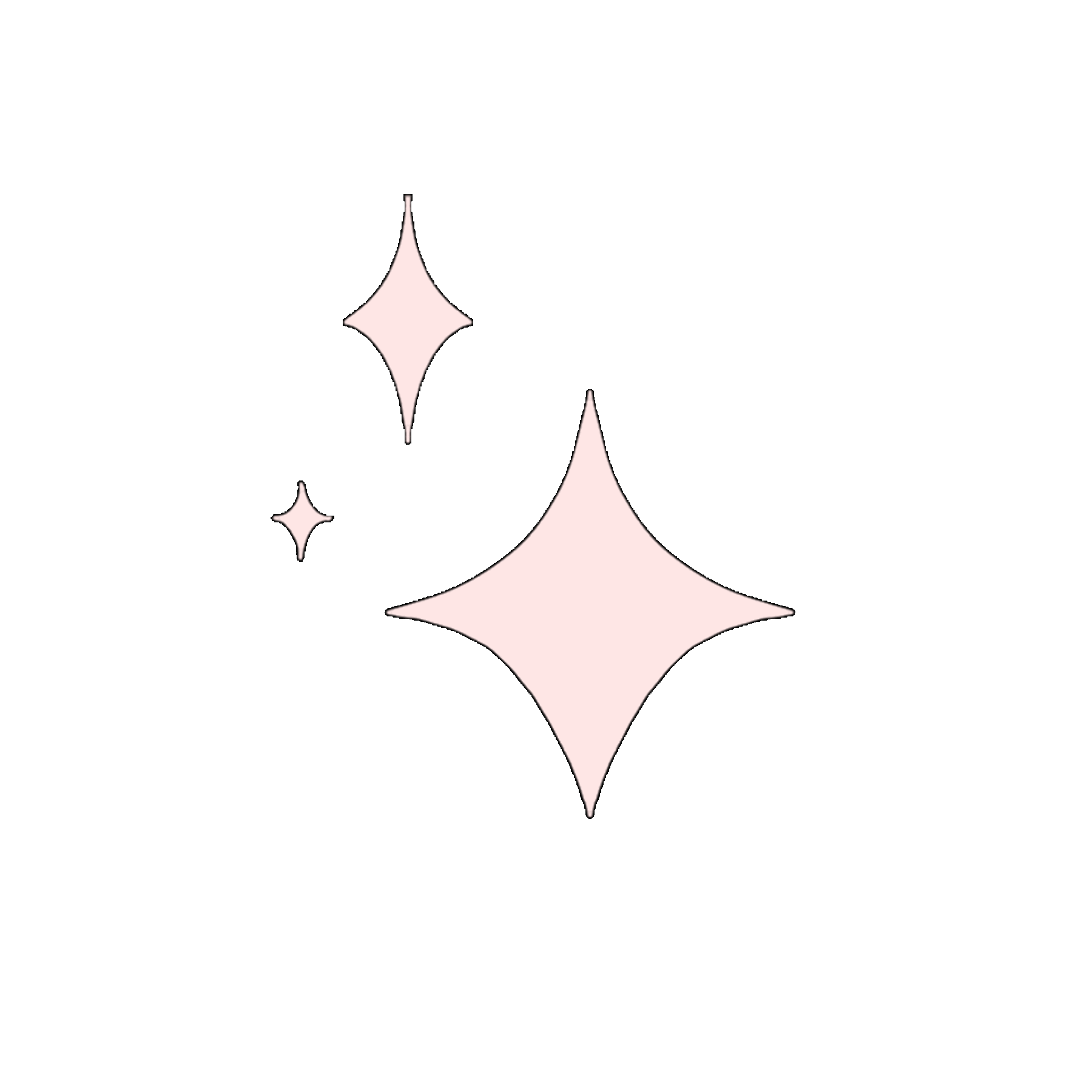 Shipping
✨ Shipping Costs - I get to work with different printers all over the U.S. and ship some items directly and pricing depends on location, weight, and speed. If you have a specific request or timing needs - please reach out!
✨ Processing time - Orders typically ship out within 3-5 business days unless otherwise noted. Thank you for your patience!
✨ Tracking - Tracking numbers will be provided for all orders. Once your order has shipped, you will receive tracking information via the email address provided at check out.
✨ Incorrect Address - Please let us know ASAP if an incorrect address was used at checkout. Once your order is shipped, we are unable to change the address.
International Shipping
✨ International shipping depends on weight and location. You can find out an estimate in the checkout.
✨ Customs and Import Taxes - Buyers are responsible for any customs and import taxes that may apply. I'm not responsible for delays due to customs.
✨ COVID-19 - Please be aware, international shipping times have been greatly impacted due to COVID-19 and may take up to 30-60 days to arrive. Thank you for your understanding!
Returns & Exchanges
✨ As a small business, we are unable to accept returns or exchanges. However, if there is a problem with your order (ie: defective, wrong item) please send me a message and we'll get things right for you!
FAQ
🤔 I love this (insert cool thing) — but you're out of stock! When will it be available again?
🤗 If you're interested in something that's out of stock (sorry!) - sign up for my newsletter and you'll be notified as soon as it's back.
​
🤔 The tracking information shows that the package was delivered but I haven't received it yet!
🤗 The USPS often marks packages delivered prematurely — so try giving it a few days before reaching out to the delivery service. It may have been lost or stolen (damn porch pirates...)
​
🤔 What happens if my order is lost or stolen?
😤 This is frustrating - for everyone. Unfortunately, we cannot be held responsible for packages that are lost, stolen, or delivered to the incorrect address. I recommend double-checking that the shipping address you provided is correct or check to see if a neighbor received it by mistake. After that, your best bet is to file a report with the post office.
​
🤔 Why is international shipping more expensive than domestic?
🤗 In order to provide the most cost effective rate to all our customers, we use carrier-calculated shipping rates which are calculated based on the details of your order.
​
🤔 How should I wash my clothing items?
🤗 For the best and longest wear, machine-wash cool and tumble-dry on low heat. For best care, turn items inside out while drying to avoid fading.
​
🤔 My jewelry looks different than the photo on your site - what's the deal?
🤗 Peachbaby jewelry items are hand-made or hand-adorned, meaning each item will show variations because I'm not perfect :( However, if there is any serious issue with your item please let me know.
​
🤔 Any tips on jewelry care?
🤗 It's super cute, isn't it?! But it's also not Cartier. So -
✨ I recommend removing jewelry before showering, bathing, swimming, and other water-based activities.
✨ Avoid leaving your jewelry on chemically treated surfaces or on wood which can stain or speed up the tarnishing process.
​
✨ Don't wear your jewelry then apply lotions, perfume or hairspray. I guess...that's gonna be tough, but it will help the pieces live their longest lives.
​
✨ For any items you wear heaps, you can apply a thin layer of clear nail polish on any part of the jewelry that comes into contact with your skin.