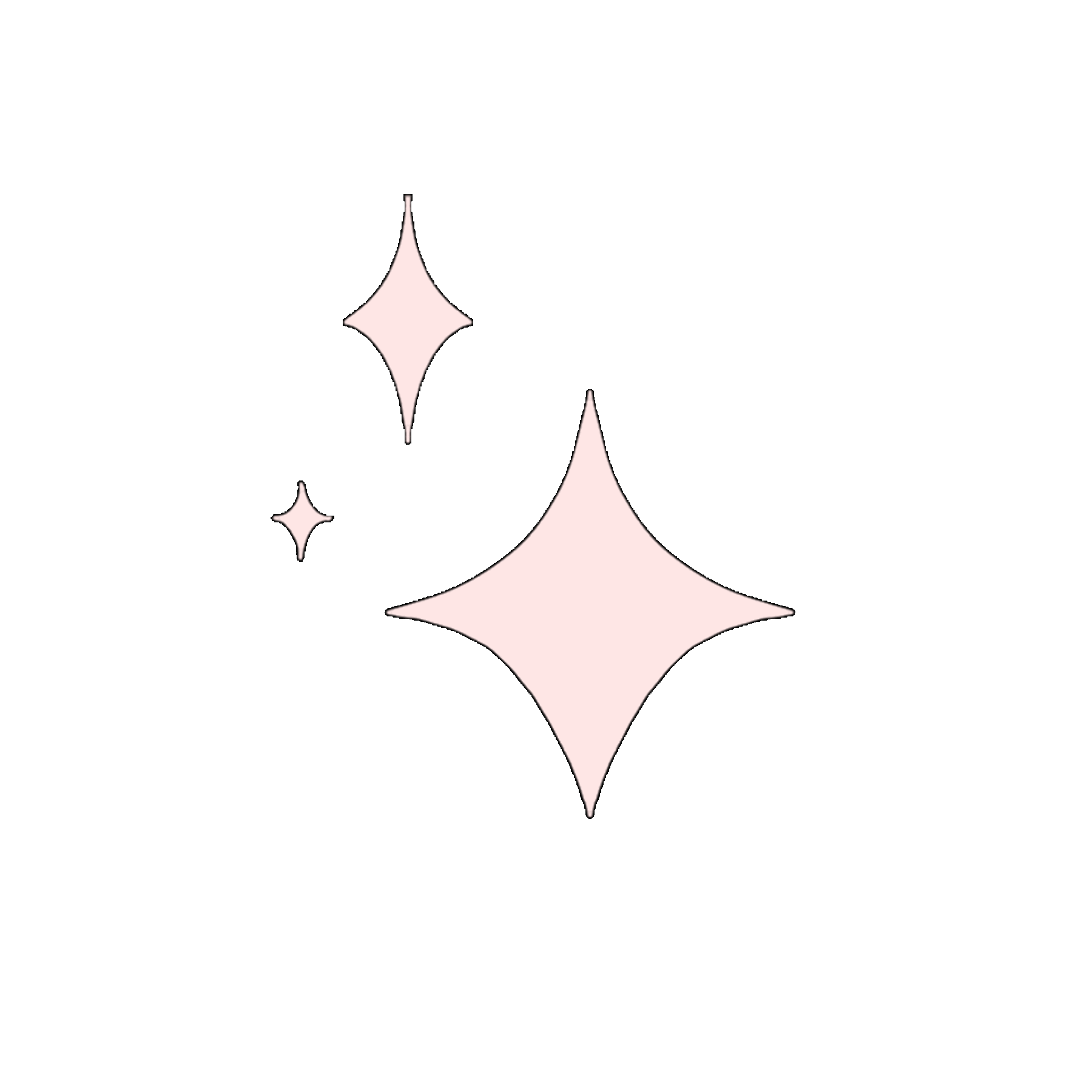 Illustrator; content marketing specialist; social media manager; podcast host; Particular gun with the weird and whimsical.
​
I get to collaborate with small businesses and solopreneurs — amping up their digital presence through tailor-made illustrations, design, and content.
Fun (maybe?) Facts
⚡️ Content marketing costs 62% less than traditional marketing and generates about 3x as many leads
⚡️ Conversion rates are nearly 6x higher for businesses that adopt content marketing
⚡️ 58% of marketers agree that "original written content" is the most important type, outdoing visuals and even video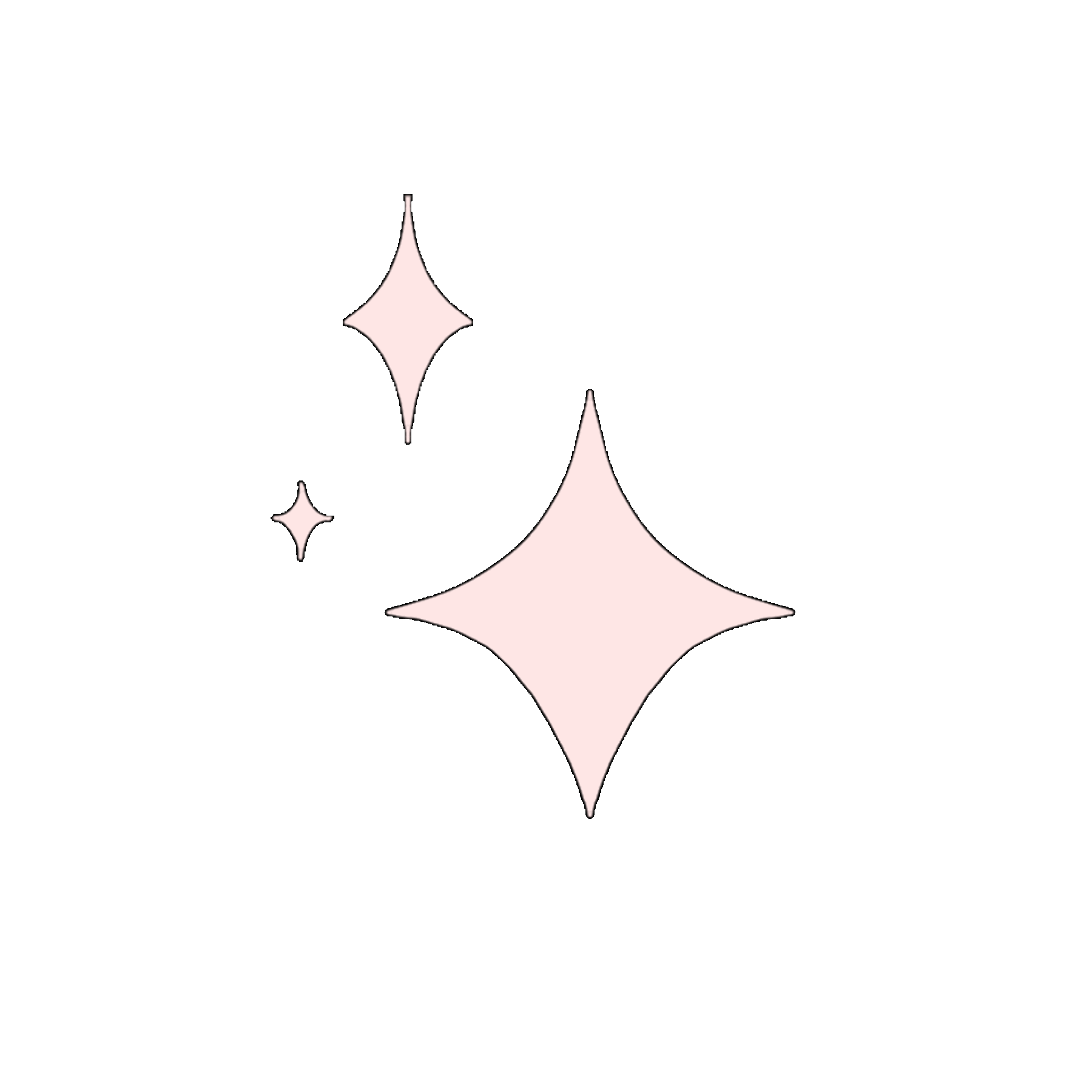 Content is key, no matter your goal. Whether you want to incite delight or tell a story custom content is the easiest and holistic way to bolster your brand, build rapport, create engagement, and amplify your digital presence.
Elevate your content and social with bespoke design and elements that are all about YOU.
A solid brand identity that speaks to your customer and embodies your brand can keep working for the long-haul: particularly when married with fresh content that jazzes up your feed, website, and campaigns.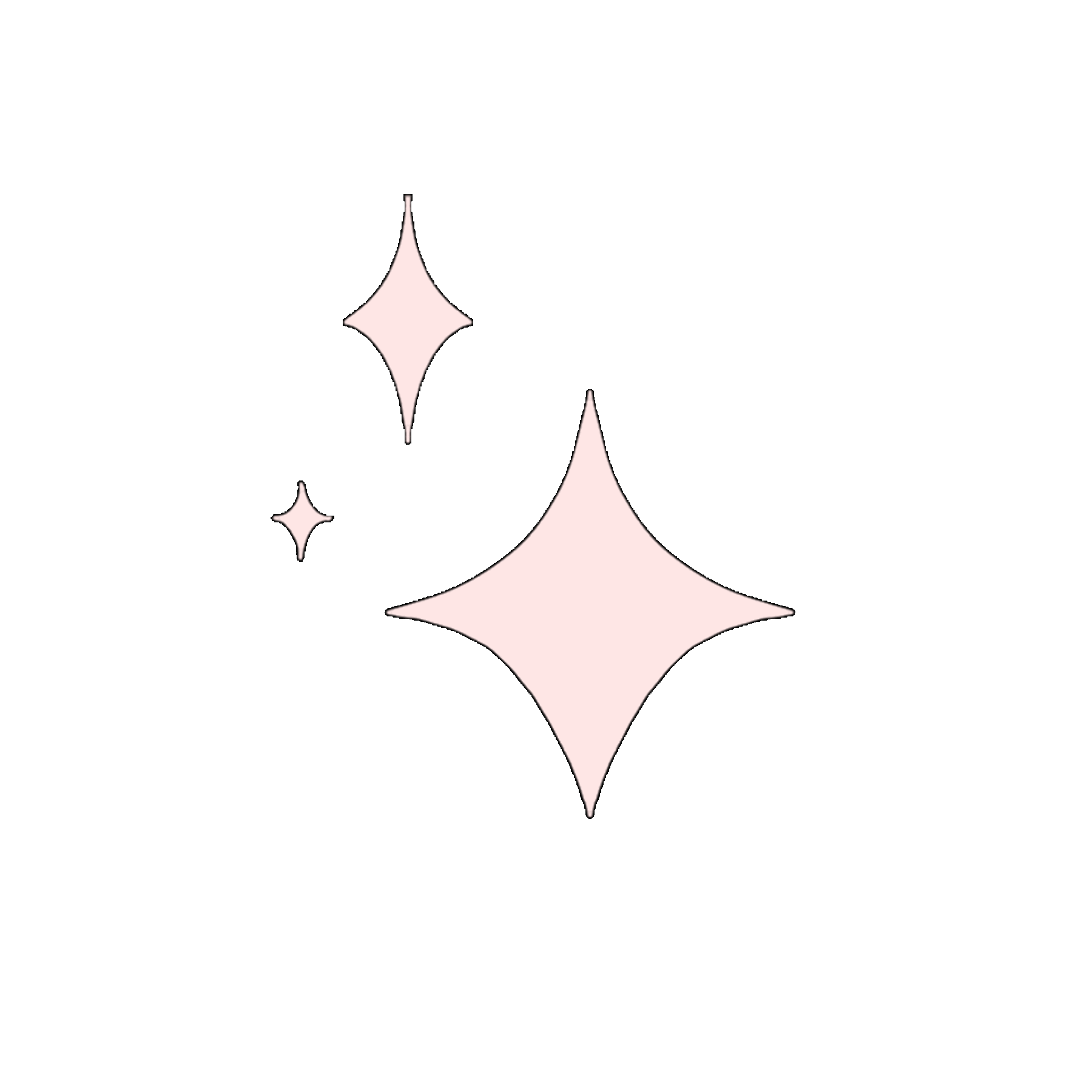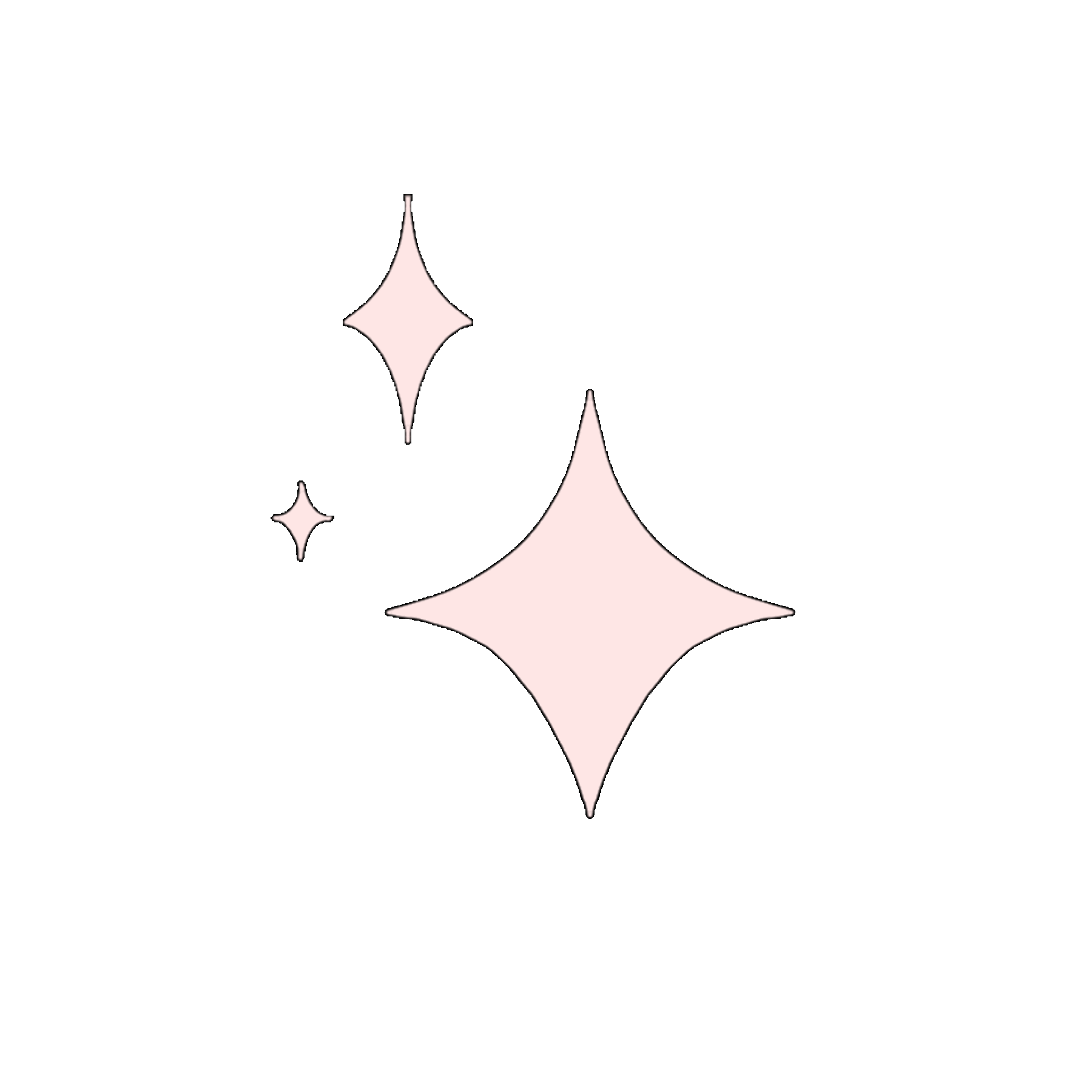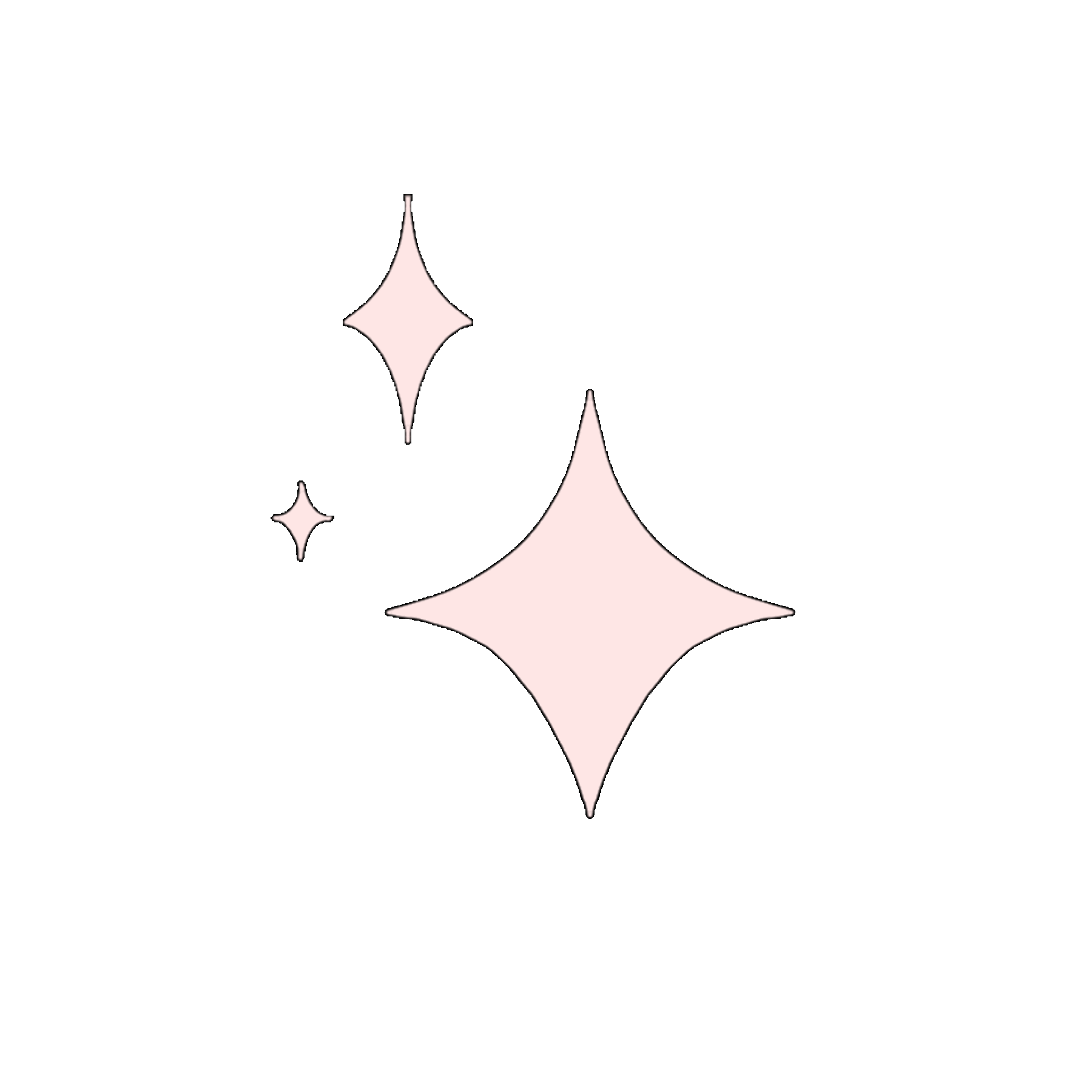 It started out with the name 'social' media for a reason. ¯\_(ツ)_/¯
​
A curated, engaged social presence isn't just a "nice-to-have" anymore. Even more, where and how you cultivate your social community matters in successful marketing. Social media — and your brand for that matter — isn't cookie-cutter and your strategy to connect shouldn't be either.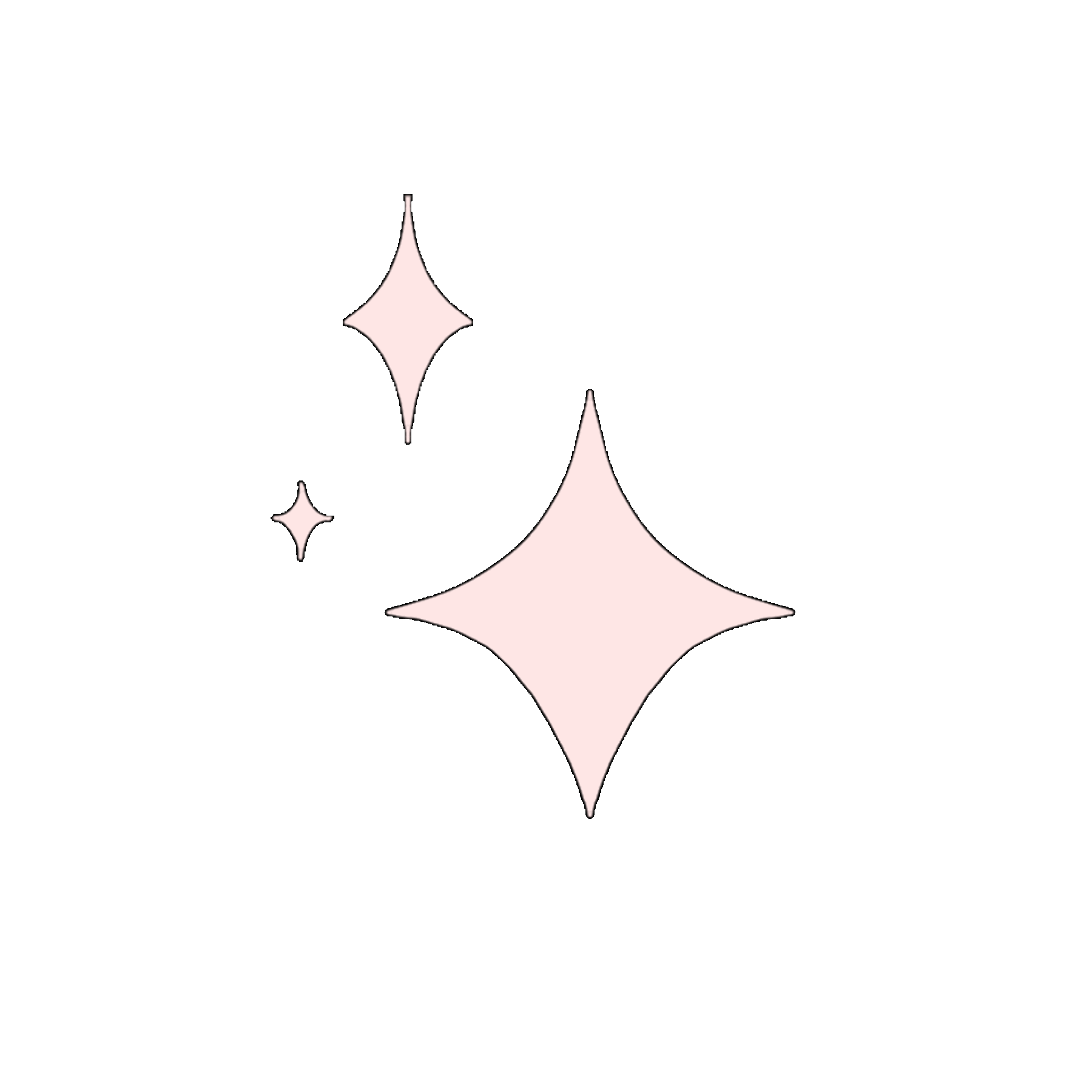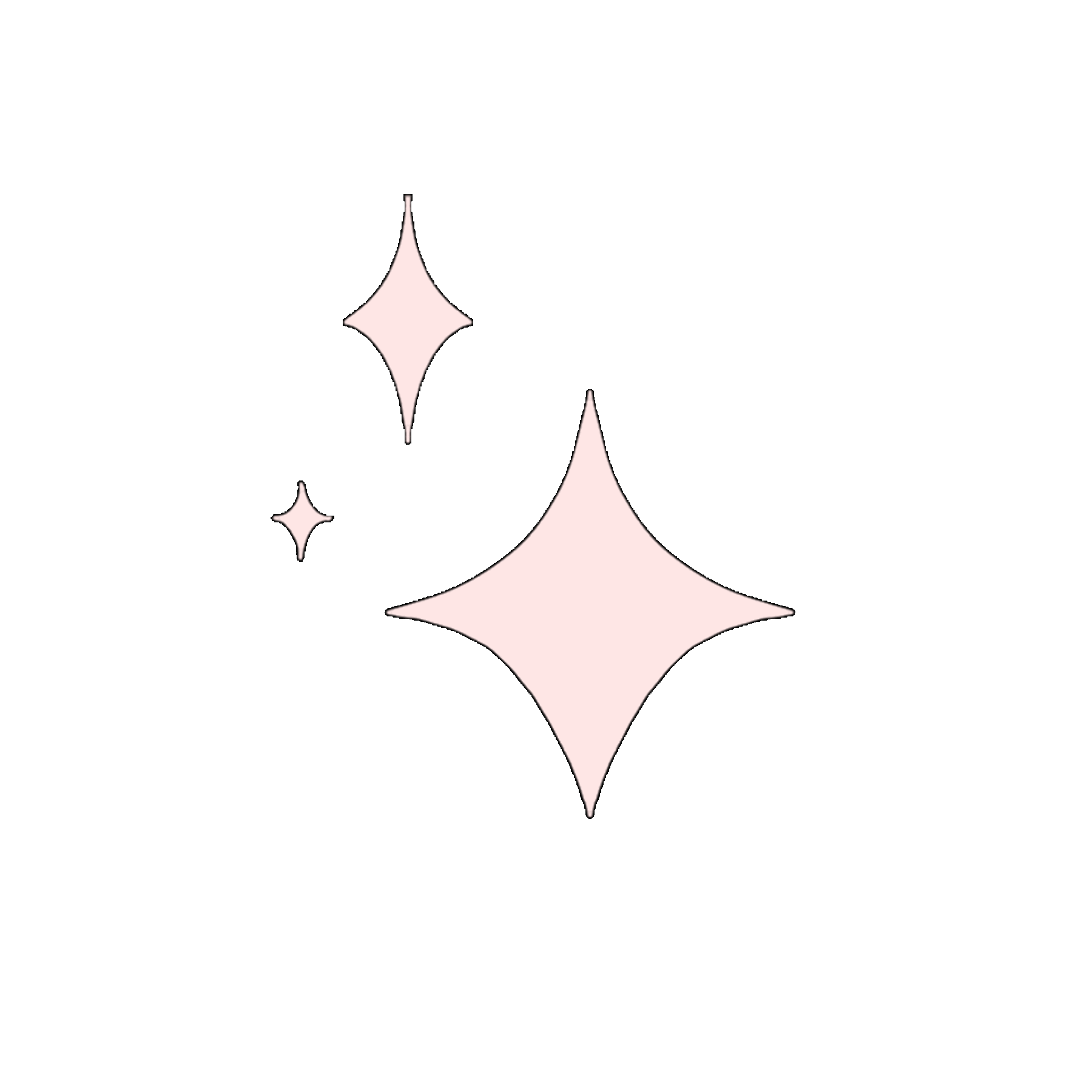 Don't worry; it gets a lot more fun after this. We'll work through what you need, the budget you've allocated for marketing and design, and noodle out what suits you best. Then, we'll review your custom plan together.
Each of my rates are unique — whether hourly, project-based, or by retainer — for each client and even project.
​
Pricing is the hardest part of a service and talent-based job, so know that this is negotiable; we both need to appreciate and feel good about the investment for it to work!
✨ Different projects, services, and tasks require different levels of research, time, and investment - I'll charge more for something that requires more
✨ Your business is one-of-a-kind, baby! And it deserves its own attention and plan. Think of our plan as a build-your-own pizza: we'll choose the toppings you want and need for the perfect pie (plan.)
✨ I'm all about sliding scale pricing. For BIPOC and LGBTQ+ owned and operated businesses or for solopreneurs, I charge a lower rate than I would for a larger business with more resources.
​
Yes, even the minutes - because I'll track every bit of time that I put toward your project. This is a swell option if you'd like consistent support on specific items.
Think:
✨ Regular content creation and blog posts
✨ Ongoing social media scheduling
✨ Website maintenance
✨ Consistent newsletter design and creation
​
This is based on an agreed-upon rate and you'll receive an invoice on a set basis.
If you need help with a project that has a finished product like:
​
✨ Illustration or series of illustrations
✨ Branding/logo
✨ Set number of social or blog posts, usually for a campaign
✨ Website creation
​
Once we've reviewed and confirmed the scope and pricing of your project, we'll begin with a deposit and the full payment is due on completion.
Need a hand day-in and day-out with consistent support and content? Keeping me on retainer could be the ideal solution: forget about sporadic invoices and wondering about scheduling!
It's like a monthly subscription of well, me